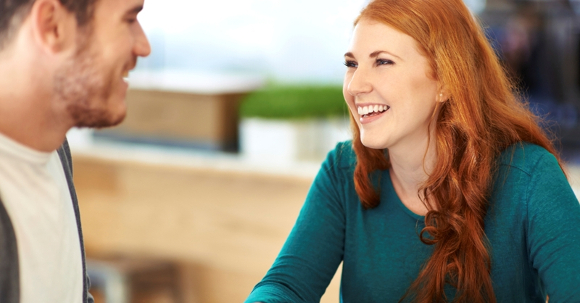 Bahlsen is an international sweet biscuit manufacturer and one of Germany's best-known family-owned companies. Since its foundation in 1889, the name has stood for reliable, consistent and future-oriented action, well-known brands such as BAHLSEN, LEIBNIZ, PiCK UP! and RAWBITE, innovative products and profitable growth – both nationally and internationally. Bahlsen owes its continuing success to the passion of its approximately 2,700 employees. They are the heart of Bahlsen and together they face the challenges of the future: with curiosity, courage and support.
We are loooking for
IT-Security, Infrastructure & Cloud Manager (w/m/d)
Our IT-Security, Infrastructure & Cloud Manager is responsible for the overall security posture and the improvement of infrastructure & cloud services in our environments which are operated in a full IT Service Outsourcing Model. Our goal is to make Bahlsen's production and administration environments secure, transparent, and fast paced to operate the necessary services. We ensure the confidentiality, integrity and availability of Bahlsen's IT services. You engage with product and infrastructure teams at our external IT Service Providers, ensuring security challenges and the optimal environment for a mid-sized FMCG company.
You will:
Manage IT-Security, Infrastructure & Cloud resources in close cooperation with our external service providers that are passionate about securing large-scale distributed systems.
Manage our basic IT and identity services (e.g. AD, DNS, DHCP, Firewall, IAP, VPN).
Define our network strategy and manage our infrastructure network providers (LAN, WiFi, WAN).
Design, direct and report measures to ensure Information Security during the implementation, operation, changes and decommissioning of IT Services and expand awareness of Information Security among Bahlsen employees.
Coordinate immediate countermeasures in the event of security incidents or immediate threats and ensure that the operation of IT services cannot be disrupted by careless or intentional misuse.
Review and report security measures (exercises, audits, simulated cyber attacks, etc.).
Develop our cloud usage and coordinate our cloud providers.
Analyze the requirements for the cloud environment together with customers, application teams, and project stakeholders.
Define cloud architectures based on the requirements and secure state-of-the-art public cloud technologies.
You are:
An experienced IT Manager with 5+ years of experience in Information Security, Infrastructure & Cloud and a strong aptitude for learning.
Familiar with a wide range of relevant tools and technologies! We don't expect you to be writing code, but you should have an interest in security, technology, cloud computing and automation.
A certified GCP Professional Cloud Architect / Professional Cloud Security Engineer / Professional Cloud Network Engineer or at least willing to be certified.
You have:
Comprehensive overview of the offerings and possibilities of cloud services - away from the buzzwords.
Knowledge of container technologies and the implementation of Infrastructure as Code as well as CI/CD.
Experience with architecture aspects such as security, operation and scaling as well as the implementation of different architecture patterns (microservices, serverless, ...).
Has this whet your appetite? Then submit your application, together with your earliest starting date and all documentation, to our careers site:
www.bahlsen.jobs