Bahlsen Group invests in Rawbite to accelerate global roll-out of organic fruit and nut bars
The international Bahlsen Group has acquired a majority of Rawbite ApS, the Danish organic food brand and producer of organic fruit and nut bars.
Rolf Nolsøe Bau and co-founders of Rawbite, Morten Fullerton and Nikolaj Lehmann, will continue to head up Rawbite. Rawbite will be acting as a "stand-alone" business and the company's headquarter will remain in Copenhagen, Denmark.
---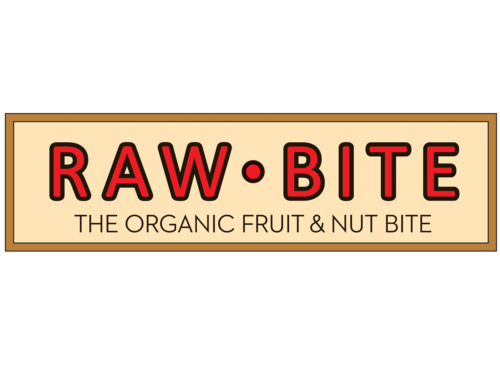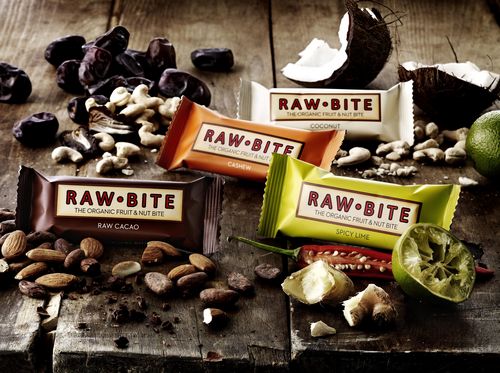 Combining Rawbites brand, products and performance with Bahlsen's global reach and resources will strengthen Rawbites international growth perspectives considerably and pave the road for an accelerated global expansion of Rawbite's portfolio.
Rolf Nolsøe Bau, co-founder and director of Rawbite, says: "We are extremely happy with our new partnership with Bahlsen Group. With more than 125-years of heritage in the food industry, Bahlsen will provide the Rawbite brand with both strategic and financial muscles. Adding this to our relentless efforts of optimizing the Rawbite brand, product and distribution model, the partnership will provide a unique opportunity for us to reach even more consumers".
Werner M. Bahlsen, Chairman and third generation owner of Bahlsen, says: "We are very impressed by Rawbites products and performance and look forward to work with the founders".
The financial terms of the transaction are not disclosed.